Sitzendorf
[1] : Cottatherm Limited (2006 until 2011)
This short-lived company was established in June 2006 as subsidiary of the ⇒Sitzendorfer Porzellanmanufaktur vorm. Alfred Voigt K.G. by co-proprietor Uwe Hermann. Its purpose was the further development and marketing of a special form of ceramics which had been successfully developed at the main factory.
The result were two main lines of products sold under the Cottatherm brand: the first segment of products was created for terrarium and garden use, the second segment was more technical and contained various appliances for kitchen use and catering services (food warmers, cooling and storage, etc.).
If this step would have been made a few years earlier, the subsidiary may have well been able to help the desolate Sitzendorfer Porzellanmanufaktur back on course, but 2006 it was far too late. Due to the dire financial situation of the main factory (which was quickly proceeding towards bankruptcy), the subsidiary was forced to close in August 2011.
Overall production at the main factory stopped on November 15th 2012, following the filing of an insolvency appeal. On March 23rd 2013, proceedings were opened under order of the Gera court.
Marks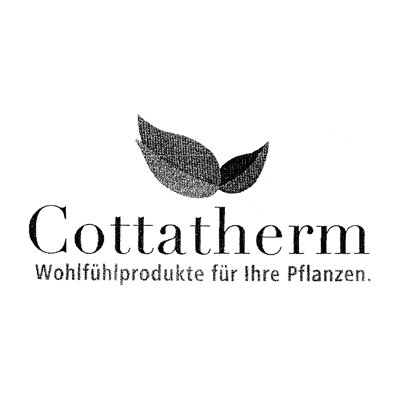 Image 7-01
COTTATHERM trademark for plant-related items, registered at the
⇒D.P.M.A.
under №·30603179 on January 19th 2006.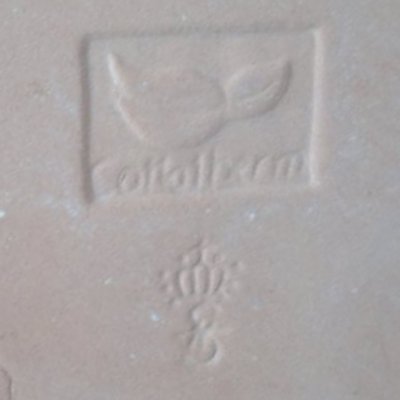 Image 7-02
COTTATHERM logo used on plant-related items (above
Sitzendorf
mark).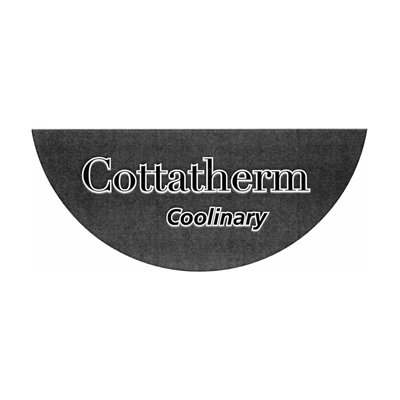 Image 7-03
COTTATHERM trademark for items from the COOLINARY series, registered at the
⇒D.P.M.A.
under №·302009011836 on February 27th 2009.
© 2004-2022 C.S.Marshall, all rights reserved