Meissen
[1] : Keramische Werkstätte Arthur Rohleder (1924 until ????)
The business was founded as a ceramics workshop but soon concentrated on decorating porcelain products only and at one undocumented point was adequately renamed into a decoration studio.
[2] : Porzellanmalerei A. Rohleder (???? until 1960)
Rohleder during his time mainly followed the 'Alt-Meißen' decoration style and even if he did venture into other areas one can say that he successfully managed to run his business relying on that single style alone.
[3] : Porzellanmalerei Arthur Rohleder & Sohn (1960 until ????)
In 1960 Rohleder changed his company form after his son Gottfried decided to join him. The name was kept even after Arthur Rohleder retired but eventually was changed once again.
[4] : Porzellanmalerei Gottfried Rohleder (???? until 1991)
Next to the normal decoration work the small firm had also started to offer firing services for hobbyist but over the years the former flourishing market for redecorated items faded, so in the year 1991 Gottfried Rohleder decided to retire.
Marks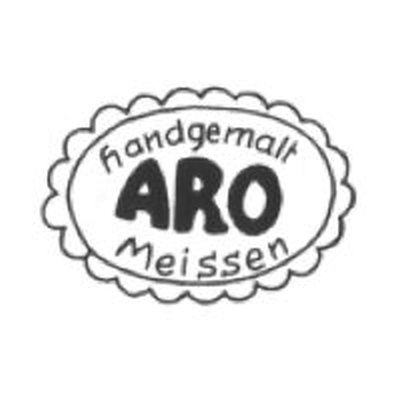 Image 1/2/3/4-01
Used between 1924 and 1991, black or red overglaze. Early items have this mark as sticker in silver/blue.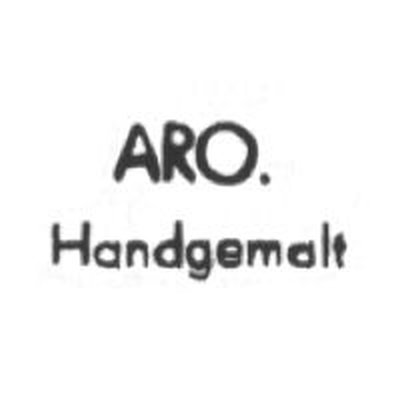 Image 3/4-02
Used between 1960 and 1991, red overglaze.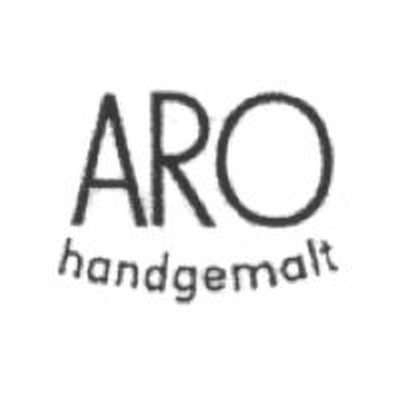 Image 4-03
Used between 1960 and 1991, red overglaze.
© 2004-2023 C.S.Marshall, all rights reserved