Neuhaldensleben (Haldensleben)
Note that the town name may cause confusion depending on the source: the two independent villages of 'Althaldensleben' (Old Haldensleben) and 'Neuhaldensleben' (New Haldensleben) existed until 1938 before they merged into the town of 'Haldensleben'. In the case of 'Gebrüder Hubbe' the business was originally located in the Neuhaldensleben part of later Haldensleben.
[1] : Porzellan- und Steingutfabrik Gebrüder Hubbe (1875 until 1898)
This small business mainly produced household utilities, decorational items and standard tableware made from both porcelain and fine stoneware. After the older brother died, the younger Carl Hubbe continued on his own.
[2] : Porzellan- und Steingutfabrik Carl Hubbe (1898 until around 1920)
Due to increasing experience and a growing customer pool the business over time flourished, however it was unable to really make its point outside the local market.
Marks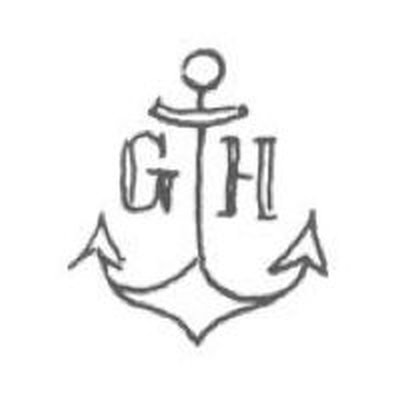 Image 1-01
Used between 1875 and around 1905.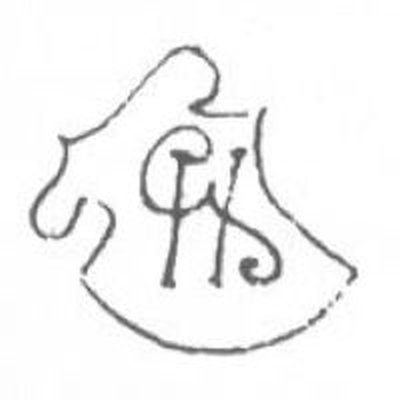 Image 1/2-02
Used between 1896 and around 1913, registered at the
⇒R.W.Z.R.
under №·14·596 on March 7th 1896.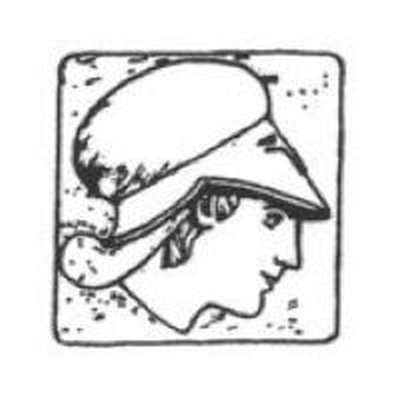 Image 2-03
Used between 1913 and around 1920.
© 2004-2023 C.S.Marshall, all rights reserved